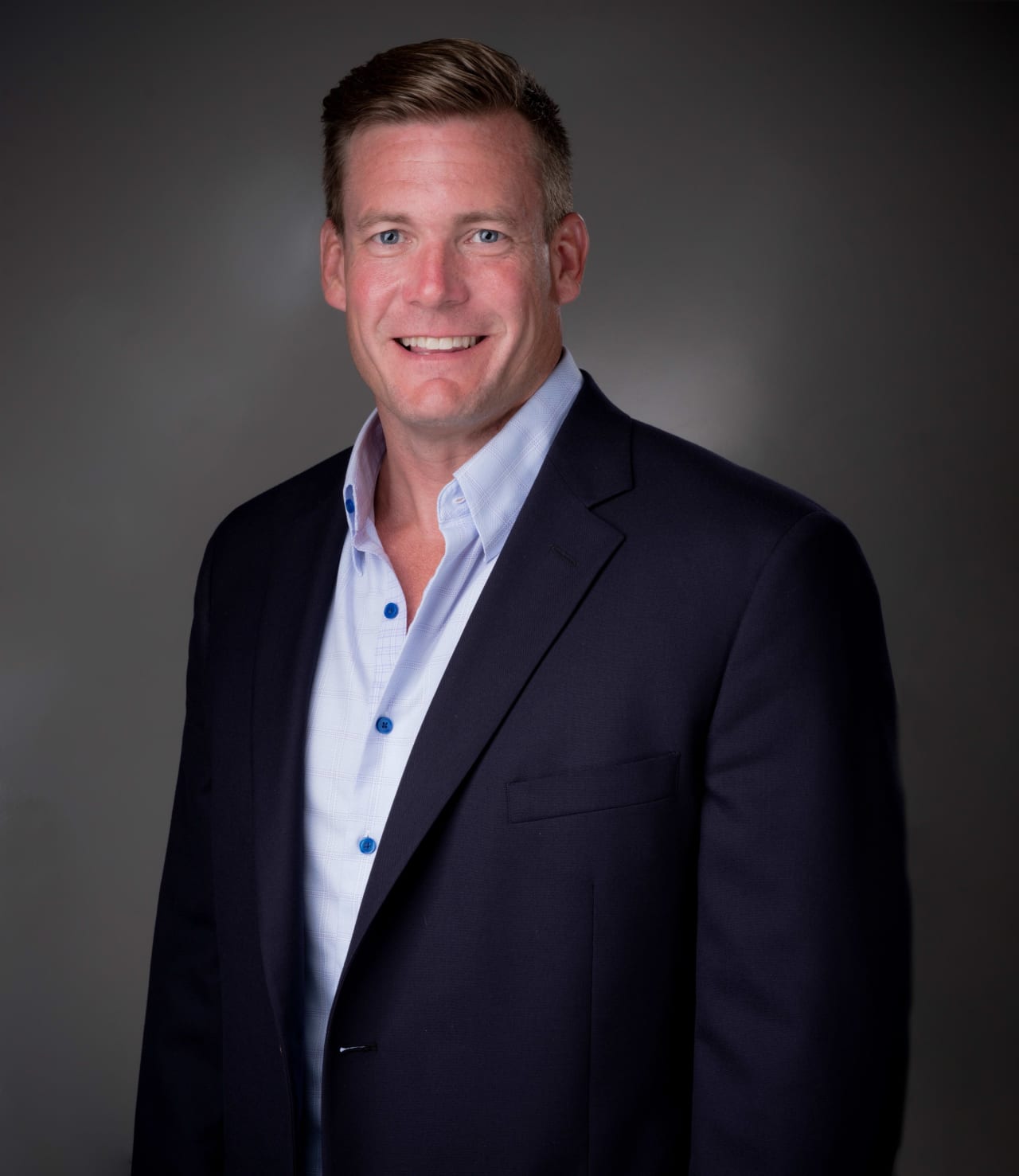 Meet Joe
Joe Leddy started his real estate career in March of 2005 as one of the first sales agents recruited for a small independent agency in Seacoast NH. His dedication, charisma, and natural salesmanship enabled him to quickly become one of the top-selling agents in that company, consistently exceeding his sales goals from year to year.
Building on that initial success Joe obtained his Broker's license in 2007 and then his Maine real estate license in 2009. Since the beginning, he has been recognized for his excellence in the field winning countless awards and accolades along the way. Joe is currently recognized as one of NH's Top Agents in Sales Productivity.
In his nearly 20 years of real estate in the seacoast area, Joe has established a reputation for personal service, dedication above and beyond, and excellence in negotiating that keeps his clients as loyal to him as he is to them. Joe believes in building long-standing relationships with people that go beyond just "business as usual." His repeat customers and countless personal referrals speak to how well he succeeds at building and maintaining those relationships.
Today, with Duston Leddy Real Estate, Joe is excited by the opportunity to bring together some of the best agents in the field to create an all-new company committed to exceeding the expectations of their clients.